A quality management system (QMS) is a collection of business processes focused on consistently meeting customer requirements and enhancing their satisfaction. It is aligned with an organization's purpose and strategic direction (ISO 9001:2015). It is expressed as the organizational goals and aspirations, policies, processes, documented information, and resources needed to implement and maintain it. Early quality management systems emphasized predictable outcomes of an industrial product production line, using simple statistics and random sampling. By the 20th century, labor inputs were typically the most costly inputs in most industrialized societies, so focus shifted to team cooperation and dynamics, especially the early signaling of problems via a continual improvement cycle. In the 21st century, QMS has tended to converge with sustainability and transparency initiatives, as both investor and customer satisfaction and perceived quality are increasingly tied to these factors

Quality Management System Benefits
QMS has many benefits, which is why many firms opt to employ the system. Specifically, the main advantages are:

Reduction in costs
Risk prevention and mitigation
Waste management
Efficient allocation and usage of resources
Organized and standardized processes
Inter and intra-organizational integration and collaboration
There are various QMS standards available against to industry types
General business – ISO9001
Automotive – IATF16949
Petroleum & gas – API Spec Q1
Medical Devices – ISO13485
Services – ISO20000
Information Security – ISO27001
Aerospace – AS9100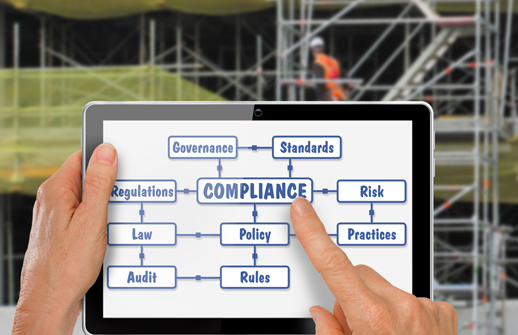 All the QMS standards enforce industry-specific requirements instead of general QMS requirements.
QMS Software
Quality management software offers the techniques, processes, structure, and resources needed to simplify manufacturing and ERP activities while handling quality concerns efficiently and cost-effectively.

Helps manufacturers to monitor, control, and document quality processes electronically to guarantee that goods are made within tolerance, meet all necessary requirements, and are defect-free. Quality management software is often used in the manufacturing industry to identify potential issues before they occur.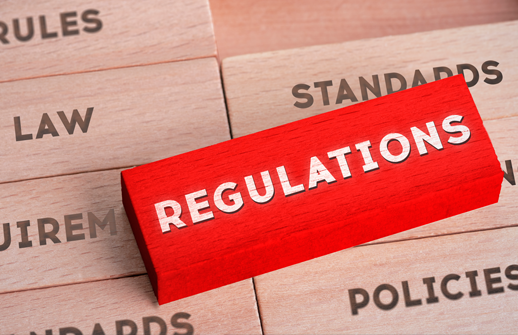 Benefits of quality management software
real-time data monitoring
issue prevention
risk management
increased efficiency and productivity
process consistency
increased employee participation
Quality management software can be integrated with manufacturing execution systems (MES). A MES is a complete, dynamic software system for monitoring, tracking, documenting, and controlling the manufacturing process from raw materials to final products. When combined with QMS, these systems:

ensure compliance
enable quality programs · eliminate waste
less product recalls
lower per-product cost
higher product quality
real-time information for increase in quality control
realistic production schedules · up-to-date inventory
product trackin
About BizReNow Digital Quality Management System software
BizReNow Solutions offers DQMS, a free QMS software for the manufacturing, Aerospace, Medical & Automotive industries. Usage of paper was a major pain point in the implementation of these standards because it called for physical availability of the documents & records in place, Later it is replaced by Excel & Word for the documentation but still, it is a pain point to the employees work on it.

This makes the employees work on repeated work (Clerical / NVA) dragging down productivity by almost 50%.

With our Digital QMS software, a company can implement the QMS standard without Paper, Excel, Word, PPT, Mail, Calls, Messages, Follow-ups, Long meetings.