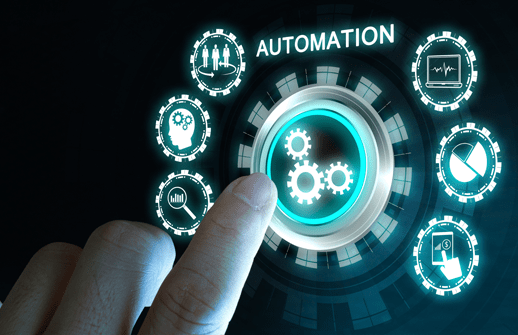 Our optimized Turnkey Solutions ensure right and cost effective solutions to our clients. Our Strength in offering such solutions are
Domain knowledge in various process and discrete manufacturing industries.
Capability & experience in I&C engineering, instrument and Automation solution selection.
Multi-vendor alliance to provide total automation solutions helps in offering the right PLC/SCADA Solutions to the customers.
PLC/SCADA Programming
Cost effective and comprehensive long-term maintenance services.
Remote Engineering , Trouble shooting Services.
SIETEC Solutionz vendor neutral approach and expertise in various manufacturing Industries & plant wide integrated automation applications helps in delivering client centric solutions that is scalable, modular, robust, and easily maintainable.